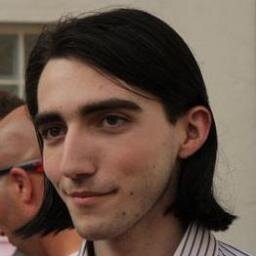 Adrien Sergent
Entrepreneur numérique
Citoyen engagé
France, Marseille
facebook.com/adriensergent.fr
Digital Entrepreneur of 23 years completely self-taught, Adrian is passionate about everything related to digital in 2009 at the age of 16 years he became the first minor France entrepreneur. Born and living forever in Marseille is very attached to his city and Provencal culture.

Committed citizen he is involved in causes relating to participative democracy, social justice and the development of citizen participation.

He is also the co-founder of the Movement of chicks who helped save the regime of self-entrepreneurs and the initiator of the petition for the protection of Marseille Soap getting near 124,000 signatures.